Our Story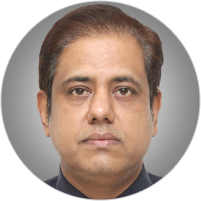 Prakash Sreewastav
Chief Executive Officer
At WINIT, we're proud to have been providing innovative distribution and sales solutions for over 25 years. Our extensive experience and expertise have earned us a reputation as a trusted partner for some of the largest FMCG companies in the world.
Our mission is to empower our clients with smart and intelligent solutions that drive their business growth. We take a consultative approach, working closely with our clients to understand their unique needs and develop customized solutions that help them achieve their goals. Our solutions are designed to help our clients Sell More and Sell Better, by improving sales productivity, increasing sales, and boosting profits.
At WINIT, we believe that success is not just about selling a product, it's about building a long-term partnership. That's why we go beyond implementation to provide ongoing support and customer success services. Our team of experts is dedicated to ensuring that our clients get the most out of our solutions, every step of the way.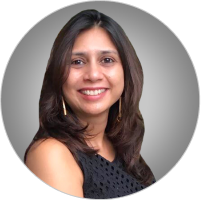 Pallika Sreewastav
Chief Operating Officer
Our suite of solutions includes Sales Force Management, Van Sales, Distributor Management, Merchandising, B2B/Retail Self Service Solution, and E-commerce. Our solutions are always integrated with our clients' ERP systems, and we have extensive experience integrating with all leading ERPs.
With close to 100 installations of our products and a track record of delivering successful projects, we are proud to be a leading provider of distribution and sales solutions in the industry.
We are committed to excellence in everything we do, and we look forward to working with you to help you achieve your business goals.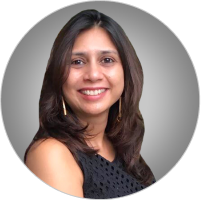 Pallika Sreewastav
Chief Operating Officer