Transformation
to
Excellence
with
WINIT
Advanced
Omnichannel SFA solutions
WINIT cutting-edge distribution management system empowers your business with advanced capabilities for real-time inventory tracking, automated order processing, and route optimization.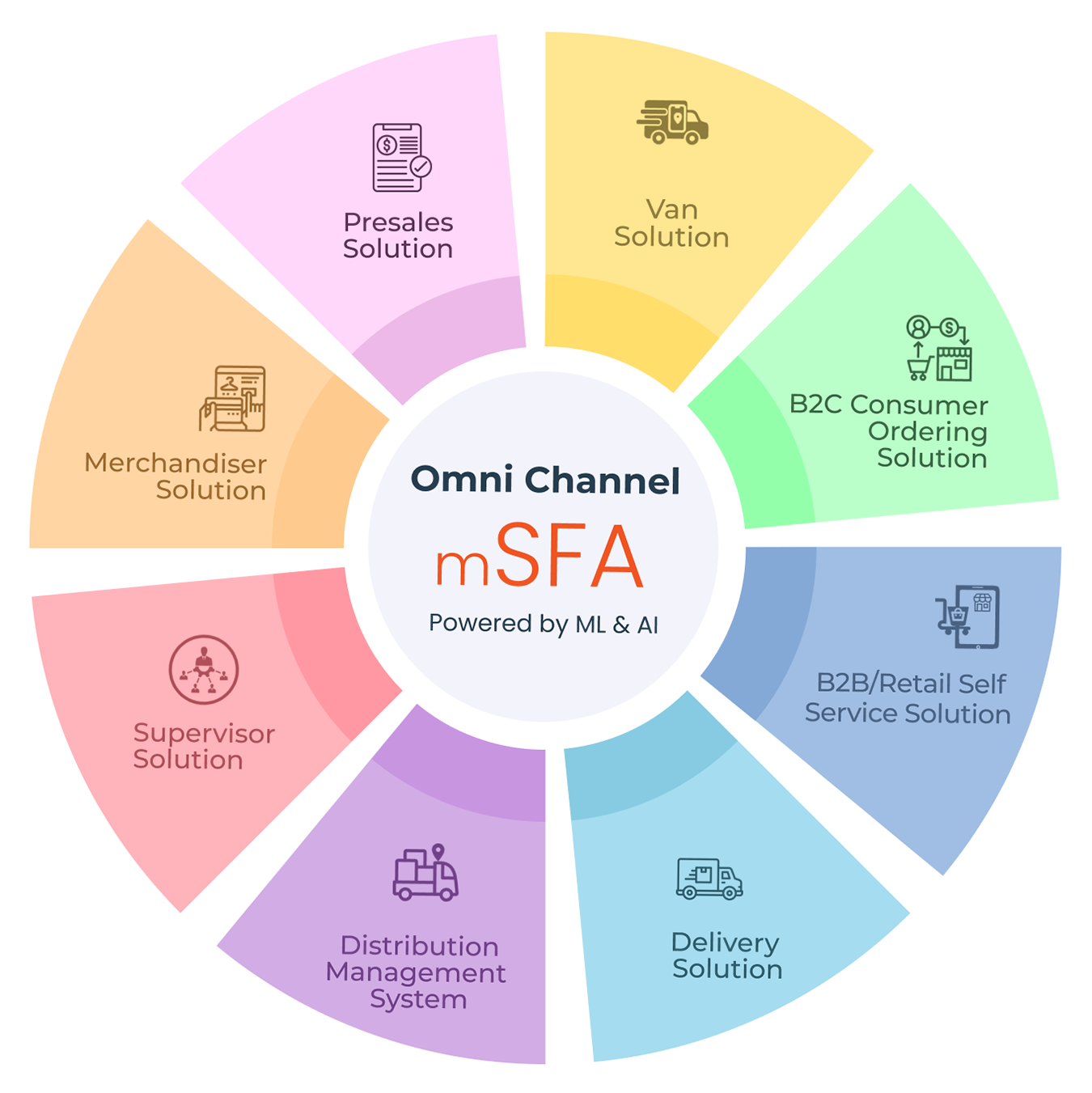 Our Clients
WINIT state-of-the-art SFA solution is the trusted choice for a broad spectrum of industry-leading clients, spanning diverse sectors such as Food & Beverages, Personal Care & Hygiene, Health & Wellness, Pharmaceuticals, Cosmetics & Toiletries, Consumer Electronics, Apparel & Accessories and many others.
Drive revenue growth with our
comprehensive
Van Sales solution
Our Van Sales solution is designed to help FMCG companies achieve same-store growth by improving sales, productivity of salespeople, and coverage. The solution provides an intelligent and advanced approach to ready stock sales, enabling field reps to exceed targets every day with the help of our Performance Accelerator Dashboard. The solution also supports advanced target setting with customer-wise and item-wise targets, as well as recommended van loads to ensure no stockouts.
With our intuitive journey plan and access to customer 360, sales reps can efficiently plan their pre-call activities, while our geo-fencing and OTP-based approval features help to manage exceptions. The solution also provides steps of the call, recommended sales order, and guided selling tools to help sales reps make informed decisions and increase sales.
Read More
Download Brochure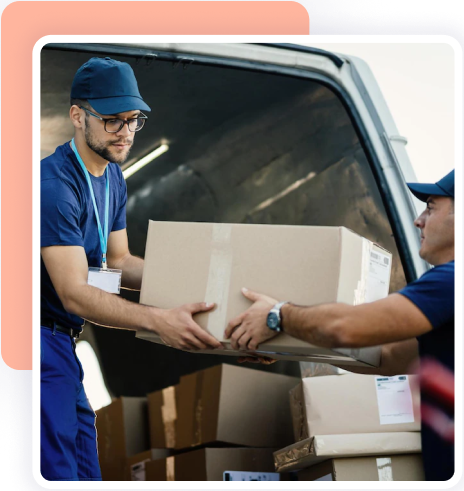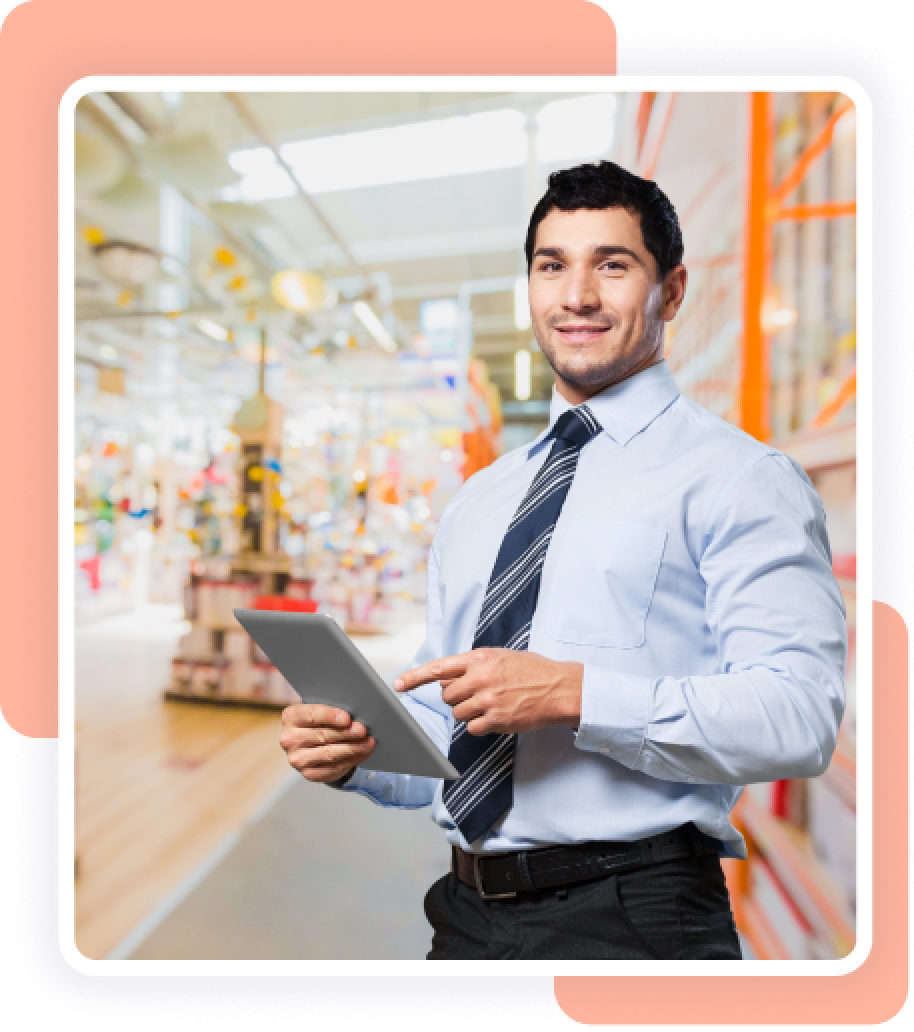 Maximize Your Sales Potential with
Our Intuitive
Pre-Sales Solution
At WINIT, our Pre Sales Solution is designed to empower your sales team to capture pre-orders with ease and efficiency. With an advanced, intelligent platform, your field representatives can set and exceed their targets while streamlining their pre-call plans and customer interactions.
Our Performance Accelerator Dashboard provides real-time insights into your team's progress, while our Advanced Target Setting feature enables you to define customer and item-specific targets to optimize your sales strategies. With an intuitive Journey Plan, you can ensure that your sales team is meeting their targets and optimizing their time on the field.
Our Pre Sales Solution also includes access to a Customer 360 feature, providing your team with a comprehensive view of customer data to inform their pre-call planning. With Geo Fencing and OTP-based approval, you can ensure that your team is adhering to your established guidelines and protocol. Read More
Download Brochure
Drive visibility, increase efficiency, and boost sales with
our cutting-edge
Merchandising solution.
Our Merchandising solution provides a comprehensive approach to managing your in-store operations, enabling you to increase efficiency, reduce costs and improve your bottom line. Our solution is designed to ensure that you have a clear understanding of how your products are performing, with real-time data and analytics that allow you to make informed decisions.
With our solution, you can track attendance and time motion analysis to better understand how much time is spent in outlets, allowing you to optimize your sales strategy. You can also minimize 'Out of Stock' issues, reduce wastage and maintain product freshness through expiry checks. Our Planogram compliance feature ensures superior category management, while our Share of Shelf tool helps you to retain the right presence of your brand in store categories. Read More
Download Brochure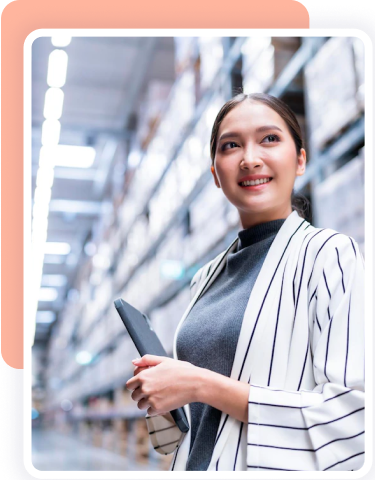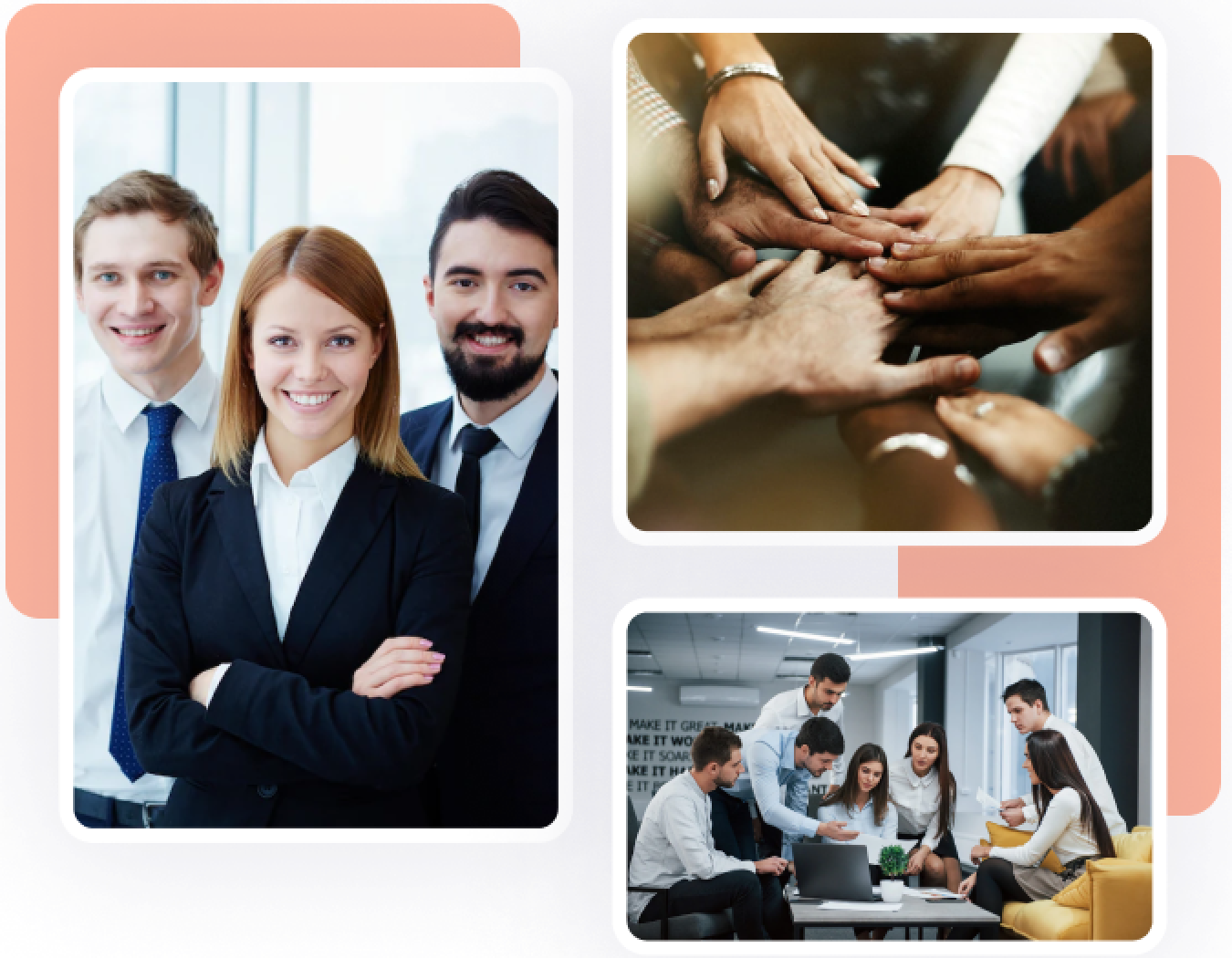 STREAMLINE team management with WINIT
cutting-edge
technology
WINIT Supervisory solution empowers businesses with real-time field force monitoring, delivering insights into sales and presales performance metrics. With route optimization and planning capabilities, our solution enables businesses to improve field force efficiency and productivity. Additionally, our solution provides performance coaching and feedback to enhance the capabilities of the sales team. With compliance monitoring and attendance tracking, businesses can ensure both internal and regulatory compliance and optimize workforce management.
Download Brochure
Streamline Your Distribution Operations and Maximize Profits with
Our Comprehensive
DMS Solution
Our Distributor Management System (DMS) is a comprehensive solution that offers end-to-end management of the entire distribution channel. With DMS, companies can easily track and manage inventory, sales, promotions, pricing, rebates, and claims in real-time. It provides a complete view of the distribution channel, enabling companies to make data-driven decisions, optimize operations, and maximize profits.
Our DMS solution offers numerous benefits that can help streamline your distribution operations, including: Improved Sales Performance, Reduced Costs, Better Inventory Management, Improved Customer Satisfaction, Increased Channel Visibility, Compliance and Risk Management. Read More
Download Brochure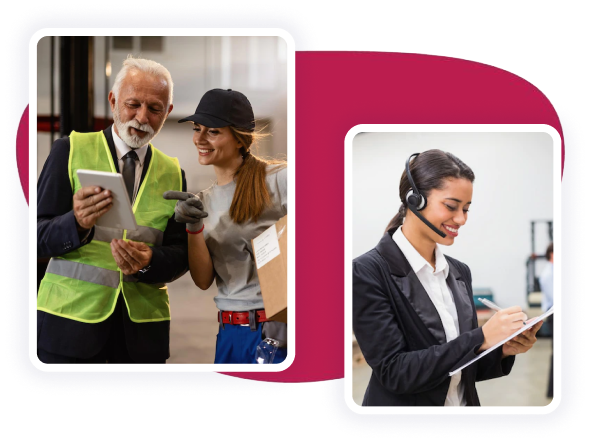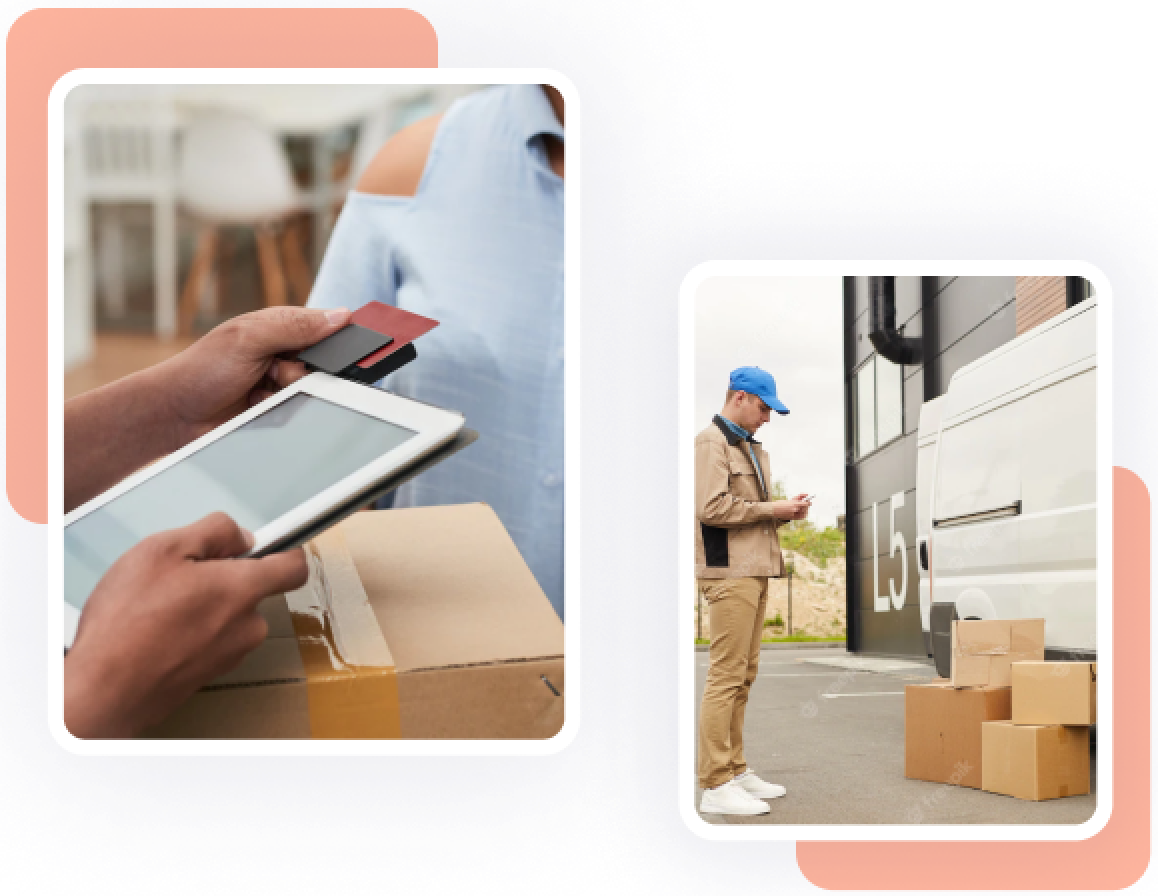 REVOLUTIONIZE delivery operations with WINIT
industry-leading
solution
WINIT Delivery Solution is designed to streamline and optimize the delivery process for FMCG companies. With real-time delivery tracking, route optimization, and automatic delivery notifications in addition to signature capture, performance analytics, and various features for managing ad-hoc orders, stock checks, and store KPIs such as share of shelf and planogram compliance including competitor checks. It includes both online and offline capabilities and supports various payment methods. Our solution also provides performance dashboards and reports for improved decision-making.
Download Brochure
Engage, Empower and Sell More with
our comprehensive
B2B Self Service solution.
In today's fast-paced retail industry, we understand the importance of providing a seamless and hassle-free ordering experience for your customers. That's why we offer a comprehensive B2B self-service solution that enables your customers to place and manage orders online anytime, anywhere.
Our B2B self-service portal, which is also available in a mobile format, allows your customers to browse your product catalog, view pricing specific to their account, and personalize their orders according to their unique business needs. With our solution, your customers can take advantage of a wide range of features that include: Promotions, Customer-specific pricing, Personalization, Custom home page and banners, Templates for creating orders, Recurring orders.
Our B2B self-service solution is designed to simplify your retail experience, providing you and your customers with the tools and resources that you need to place orders quickly and efficiently. So why wait? Contact us today to learn more about how our B2B self-service solution can help you streamline your distribution operations and take your retail business to the next level! Read More
Download Brochure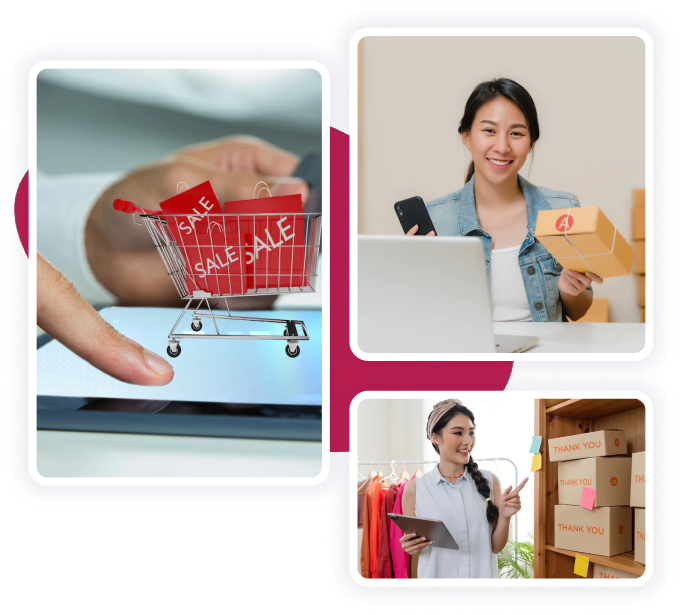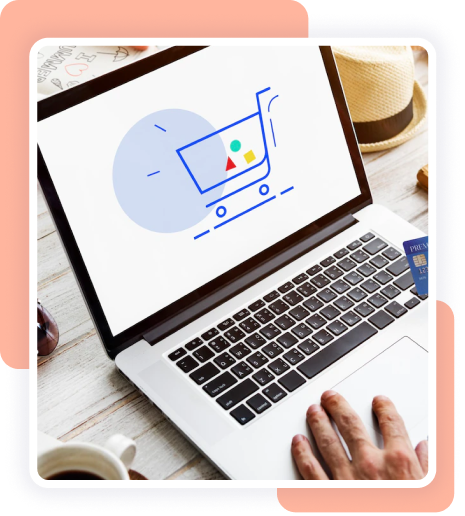 ELEVATE customer experience with WINIT
innovative
B2C Solution
WINIT B2C solution offers a comprehensive end-to-end ecommerce platform that delivers a seamless online experience to customers. With advanced features such as personalized product recommendations, multi-channel marketing capabilities, and order fulfilment tracking, businesses can effectively manage their online sales and enhance customer engagement. Additionally, the solution provides valuable customer analytics and insights, enabling businesses to optimize their marketing strategies and enhance their overall performance in the highly competitive digital marketplace
Download Brochure
Testimonials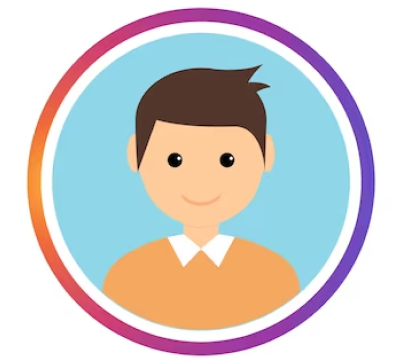 Transmed have always been strong adopters of SFA for field force enablement across all channels inline with P&G's global practices. I must say, WINIT mSFA have dramatically improved the retails execution, Improved sales productivity & throughput, better planogram & initiatives execution and sharper actionable information for better business management with the power of NOW dashboard. True selling tool for a superstar sales team.

John Smith
mSFA Manger Transmed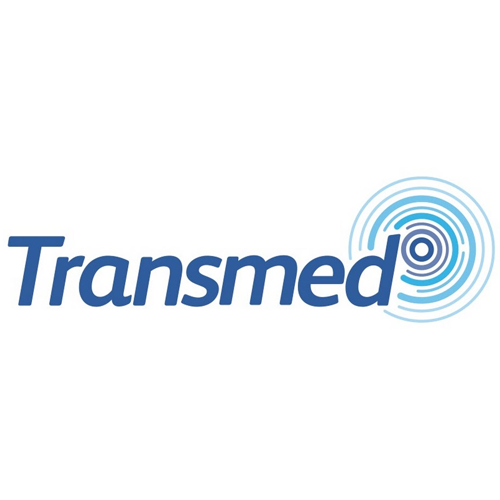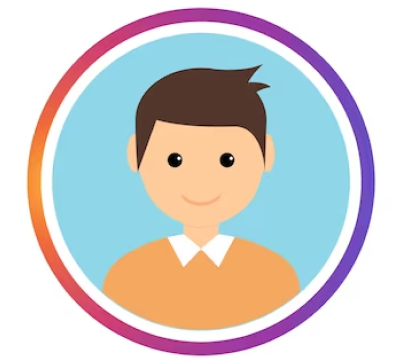 WINIT Solution helped us increase our coverage for Sub Distributor & Rural distribution in INDIA. Quick Scale, faster adoption and commercial ROI viability makes it a very good proposition.

Rajesh Kumar
SFA Manager, P&G India